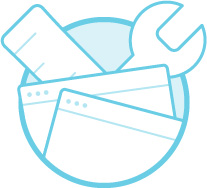 We will Be back Soon
Increase happiness, reduce stress and get rid of any blocks that might be holding you back. You know that feeling of being most you, where you feel alive and inspired? I help people to connect and be aligned to their authentic self. 
Individual Coaching
Apply tools and strategies that are practical and fun. Gain clarity, be motivated, increase happiness all while being your true self. 
Working with groups
From small groups, courses to speaking events. Connectng in a group is inpiring, powerful and fun. 
Blog
Stories of lessons learned in life. I share my own learning journey as well as answers to any questions you have in regards to connecting to your authentic self.